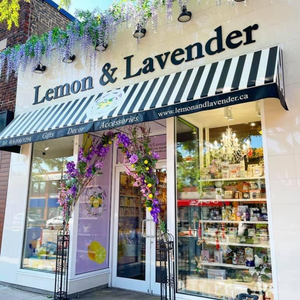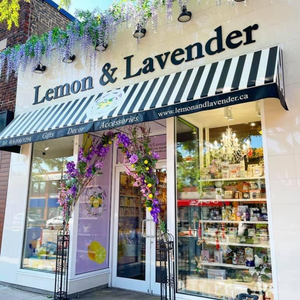 Toronto's Favourite Gift & Toy Store
A Mother & Daughter Duo
Antonella & Christina are a Mother-Daughter Duo that own and operate Lemon & Lavender! They opened their doors in 2016 and have since grown their buisness to household name in Toronto, Ontario. Lemon & Lavender remains a women-owned, women-operated brick & morter + ecommerce operation!
Giving Back
Lemon & Lavender is a proud supporter of Sick Kids Hospital. We have pledged since day one to donate monthly to a cause that is near and dear to our hearts. We are also proud supporters of "The Shoebox Project GTA." Over the years, thousands of shoeboxes have been collected and donated from our store and sent to homeless shelters for women in the GTA.
Overcoming Battles..
At the age of 10, Christina was diagnosed with Epilepsy. Due to her condition, she had to drop out of university because of the strain on her health. This was the driving force that lead Christina & Antonella to become their own bosses and take charge of their destiny!
The Power of Never Giving Up
During Covid-19, Antonella & Christina created an online store and manually uploaded over 10,000+ products. In addition to their online, they hand-delivered thousands of orders through the pandemic to save their business. Because of their efforts, they were able to expand into a bigger location during Covid.